Transition to Practice Nurse Practitioner Fellowship Program
Introduction
Established in 2021 in partnership with the UW Premera Rural Nursing Health Initiative (RNHI), the VVHC Transition to Practice Fellowship is a 13-month educational program that combines clinical practicum experiences, specialty rotations and didactic education to provide a well-rounded experience for newly graduated Nurse Practitioners. Our program offers an opportunity to work alongside experienced health care providers from a variety of disciplines including nursing, medicine, pharmacy, and behavioral health. In the first year of our Transition to Practice Program, we had 2 Fellows that together served over 1,600 patients.
Program Mission
The mission of the UW Premera RNHI fellowship is to cultivate autonomous, confident, and competent nurse practitioners through collaborative and structured clinical education, providing continuity for compassionate, evidence-based health care that improves access and health outcomes in rural populations.
For more information, please visit: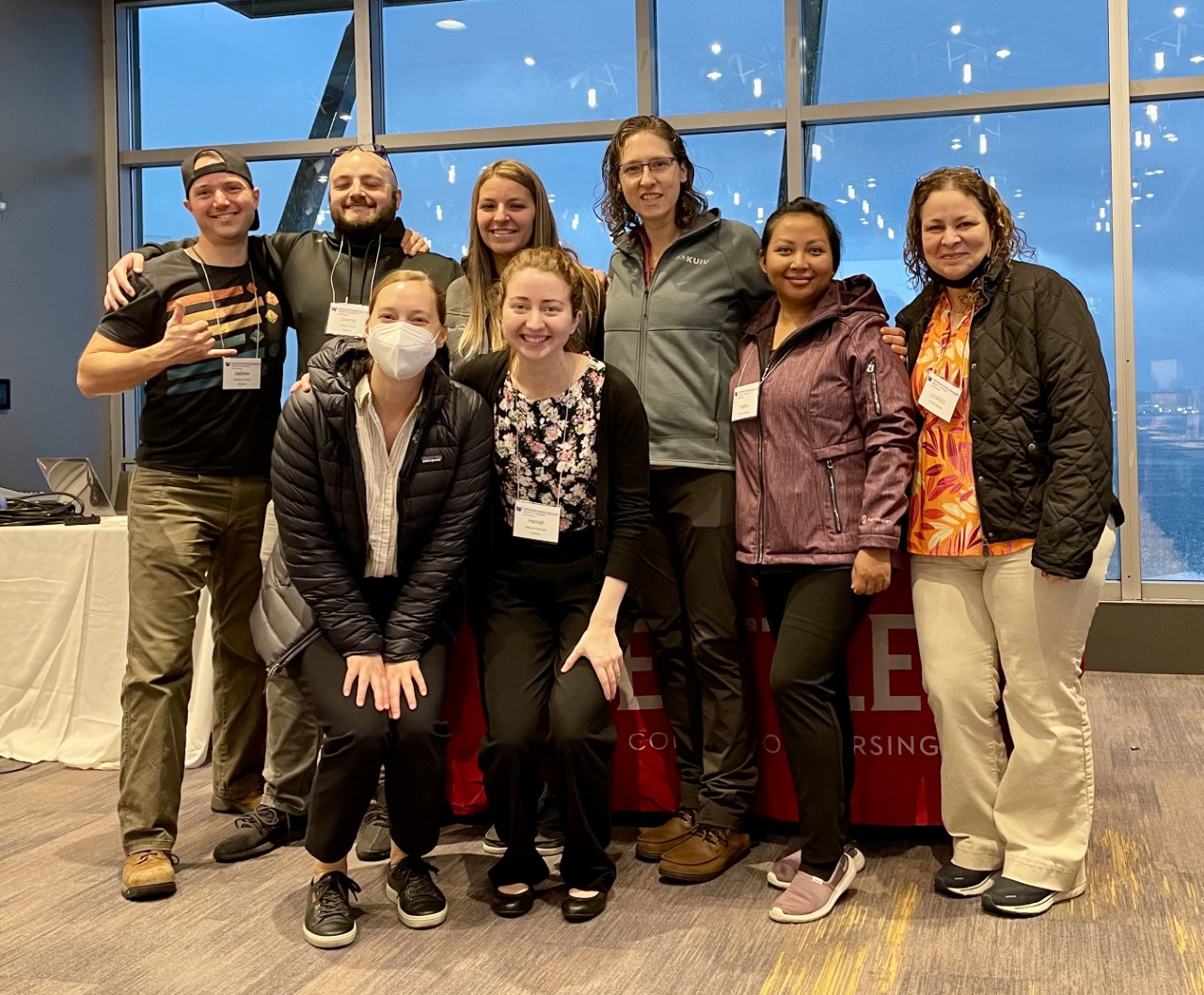 VVHC Primary Care HPSA Score - 18
This attribute represents the Health Professional Shortage Area (HPSA) Score developed by the National Health Service Corps (NHSC) in determining priorities for the assignment of clinicians. The scores range from 0-25 where the higher the score, the greater the priority.
As a NHSC S2S LRP participant, you must work at an NSC-approved site with a HPSA score of 14 or higher. VVHC has a Primary Care HPSA Score of 18 as of May 2023.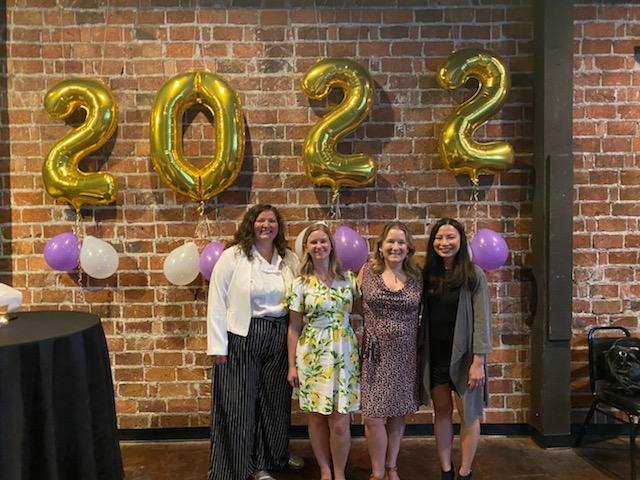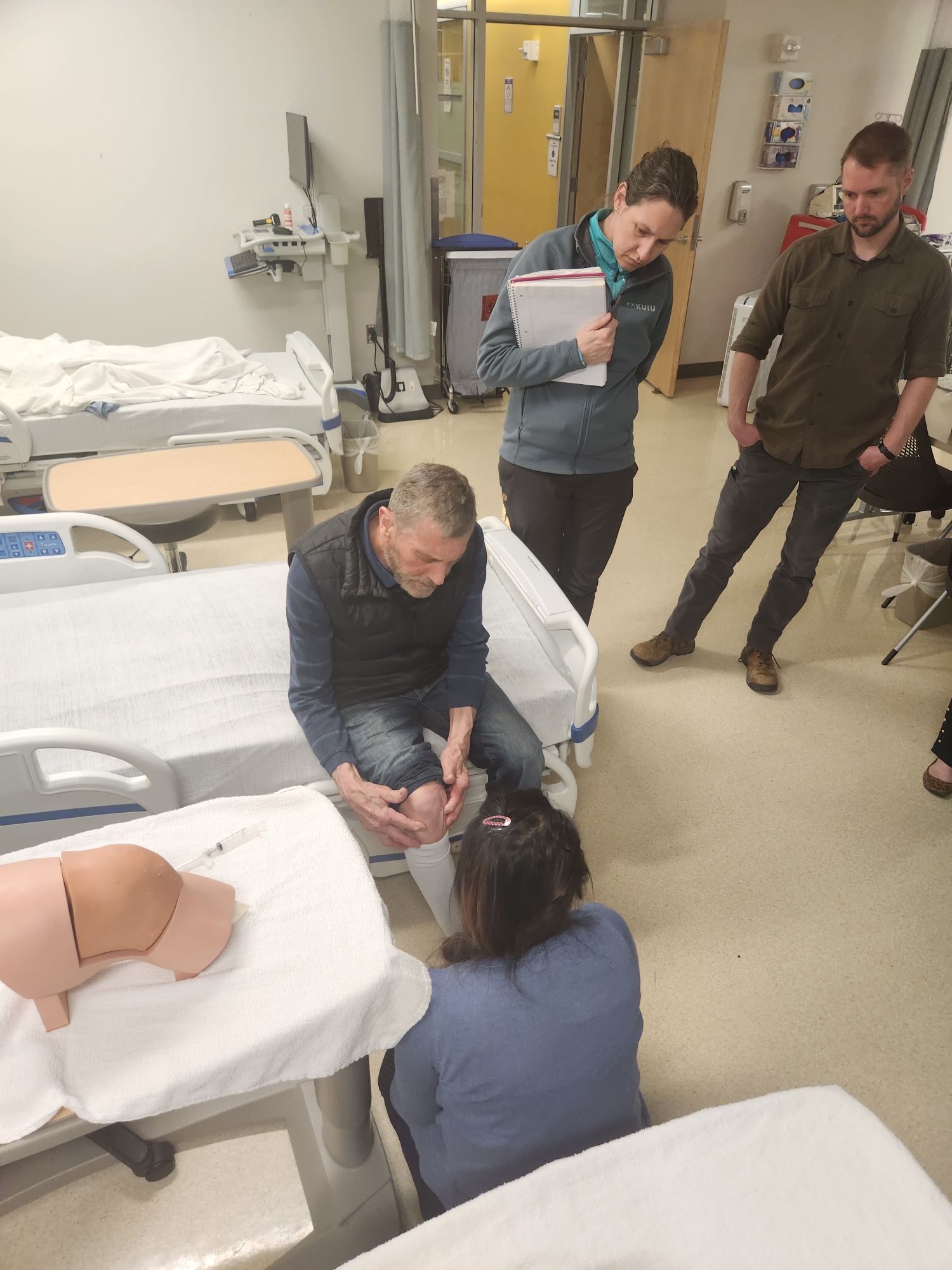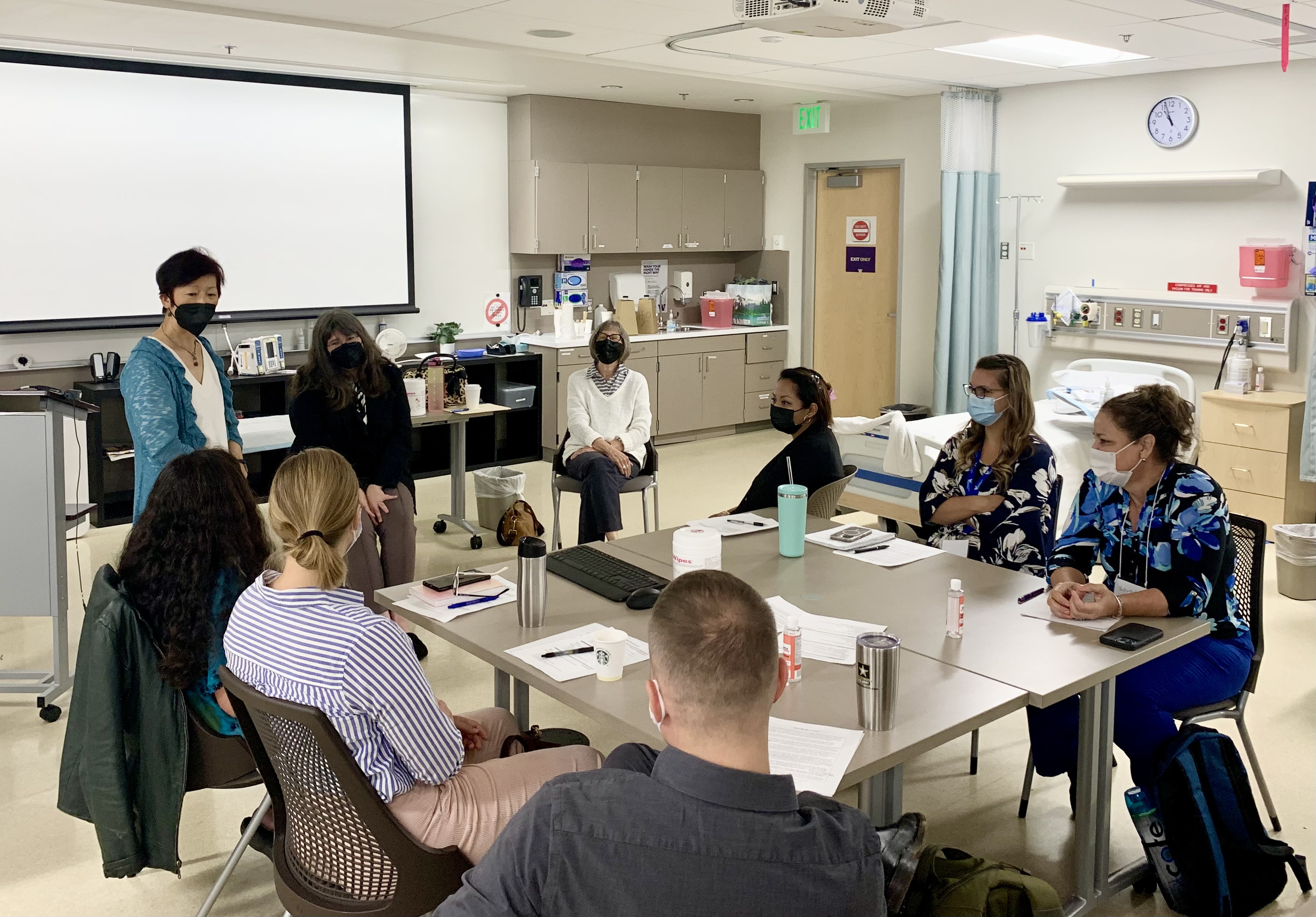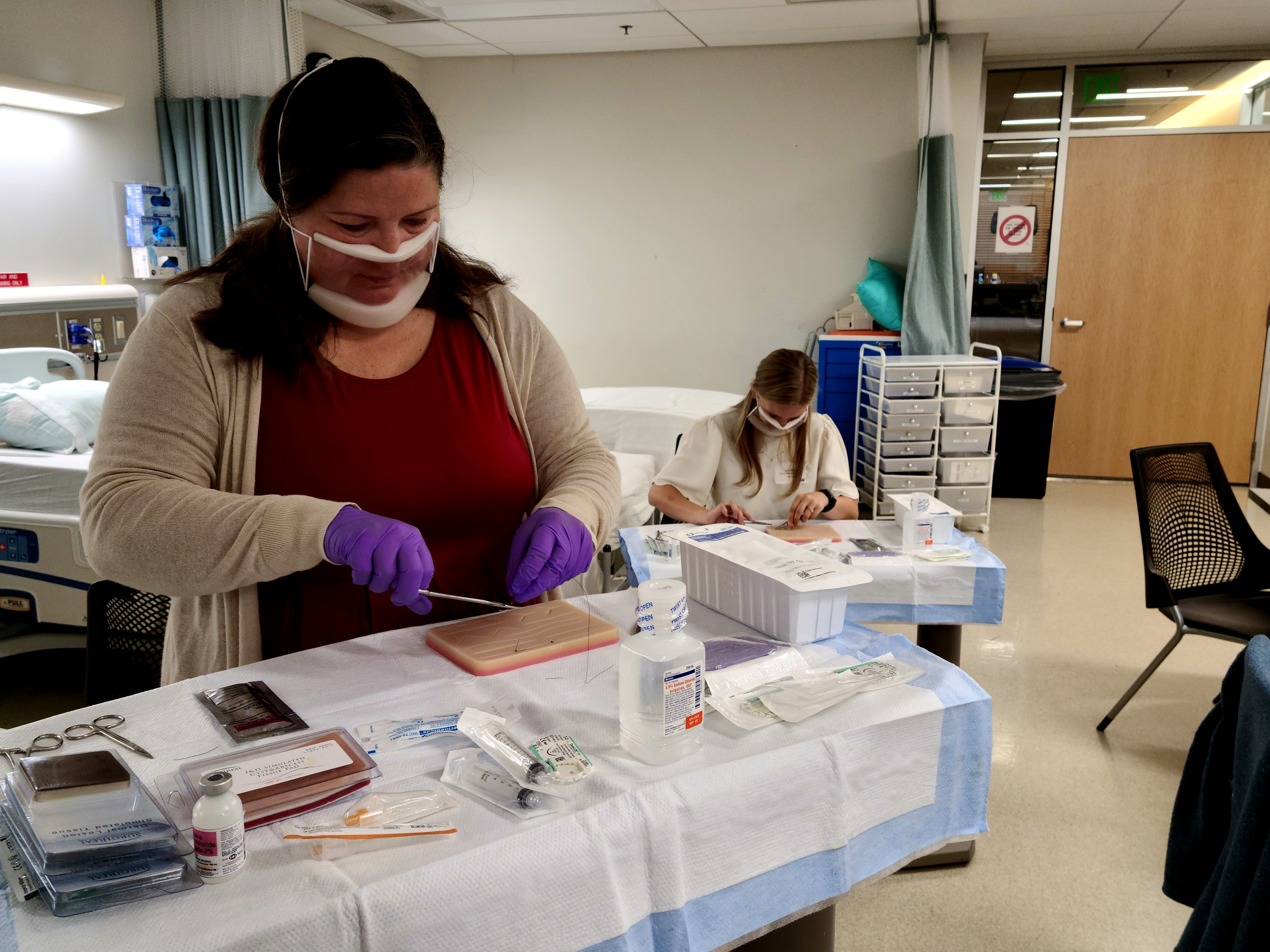 Applications are coordinated through UW Premera RNHI.
Eligibility Criteria
Accepting graduates who have obtained an MSN or DNP degree from an accredited Nurse Practitioner Program.
Family or Adult-Gerontology Nurse Practitioners licensed within the last 18 months who desire to work with Rural and Underserved populations.
Have an active Washington State License or be able to obtain one prior to July of the year their cohort begins.
Be a willing and active learner. This program includes ongoing feedback for growth and development of skills.
Be interested in working with patients in rural, migrant, and homeless populations.
Able to start in September 2024 and commit to completing the 13-month program.
Submit a complete application before the closing date.
Important Dates
Applications open 12/1/2023
Closing date 2/12/2024 
Offers for the 2024-2025 cohort will go out on 4/8/2024.
The program starts the Tuesday after Labor Day every September.
As an active member of the NWCAPE, our program follows a quasi-match system unique to the Pacific Northwest. This means that our application opening and closing dates as well as offer date aligns with other participating programs.
Resident Wellness
Fellows will meet twice monthly with a UW Premera RNHI provided PMHNP facilitator to support resiliency and help fellows feel less isolated as they navigate the provider role in the primary care environment.
Weekly journal entries will be submitted to the Fellowship program director.
There will be weekly meetings with the Faculty Director and regular opportunities to touch base with preceptors.
Program Structure
Two to three applicants are selected yearly.
Three days per week working with experienced Advance Practice Providers or Physicians in a clinical area within the clinic dedicated to the NP Fellowship program. Here you will have the opportunity to manage a variety of acute and chronic conditions commonly encountered in community health.
The clinical curriculum is designed to build on the existing knowledge and skills of the new graduate and provides an intensive but progressive ramp-up of clinical experiences and professional responsibilities.
There are internal rotations with Pediatrics, Walk-In/Urgent Care, as well ass exposure to homeless populations and medication assisted treatment.
External rotations occur with multiple partners including neurosurgery, podiatry, orthopedics, gastroenterology, ENT, and more. There are no elective rotations.
There are weekly virtual didactic sessions with the UW Premera RNHI cohort.
Instead of small group learning sessions, our Transition to Practice includes weekly case discussions as part of our meetings.
There are no monthly meetings with an assigned mentor. Instead, there are weekly meetings with the Program Director to provide structured feedback.
Maven project access for all Fellows, providing additional learning opportunities and specialty consultation.
All Fellows complete a Quality Improvement Project aimed at meeting organizational and community needs.
In the beginning of the fellowship, there will be a 3-day Skills Workshop at the UW School of Nursing Simulation Center, followed by a one-day skills workshop at the midpoint of the program.
Facilities
Our Fellowship program is currently hosted at our Tenino clinic.
Tenino

Our Tenino clinic offers preventative and diagnostic medical care for adults and children, and provides integrated care with Valley View's Dental, Behavioral Health, and Pharmacy services. It provides Behavioral Health services that include counseling for anxiety, depression and trauma as well as offering healthy lifestyle counseling.
Clinics & Locations
Valley View Health Center is a non-profit, Federally Qualified Health Center (FQHC) in Southwest Washington. We have clinics in 3 counties, Thurston, Lewis and Pacific. We are governed by a board of patients, local community members, and community business leaders to ensure that the needs of our communities are met.
Our organization is committed to providing quality integrated medical, dental, behavioral health, and pharmacy services to families and individuals of all ages, regardless of the ability to pay.
How to Apply
Apply by clicking the Fellowship Application button placed on this webpage when the application period is open.
Please submit application requirements.
After the initial interview, potential residents will be selected for a second interview and then a final interview will be conducted by VVHC leadership.
After this interview process offers will be extended.
Potential Fellows will be required to pass a complete background check prior to hire.
Applicants who are offered one of the Fellowship slots are expected to commit to the full appointment length of 13-months.
Application Requirements
Completed UW Premera RNHI application
Curriculum Vitae
Cover letter
Unofficial transcript