We are committed to being your healthcare home. Our qualified doctors, dentists and providers are trained to the latest standards of care and we treat every patient with compassion and respect. We care about you as a whole person and are committed to offering you a high level of service across our entire organization: medical, dental, pharmacy and behavioral health.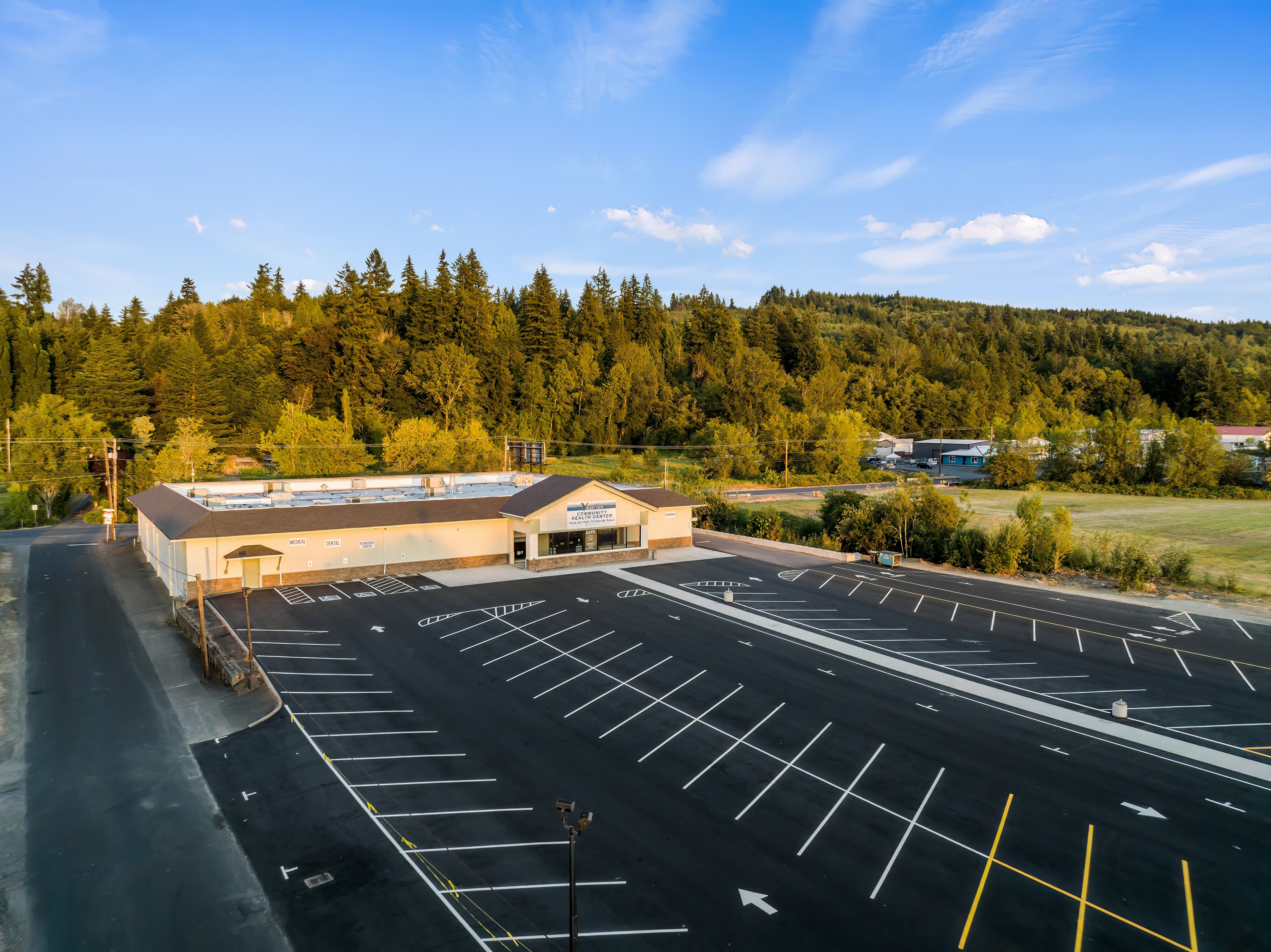 In Your Community to Serve You.
Call or text, 1-833-9-HELP4MOMS (1-833-943-5746) to connect with counselors at the National Maternal Mental Health Hotline.
Read More »
December 1, 2022, VVHC is no longer provide services at 225 State Avenue NE in downtown Olympia.
Read More »
COVID-19, Appointments, & Masks
If you have a fever, cough, suspected exposure to COVID-19, are waiting for COVID-19 test results, or have been told to quarantine, please DO NOT COME TO THE CLINIC.
Call our clinic and we will arrange care over the phone. Your healthcare team will work with you to order labs, refill your medications, provide immunizations, and address your health concerns.
Masks will continue to be required in healthcare facilities including Valley View Health Center. Please bring your mask with you to your appointment. If you are unable to mask, please let your care team know before coming to the clinic.

For more facts and information about COVID visit the CDC's website
"I am so thankful to have health care for our community. It means so much to have personal relationships that build trust. I think this is a very important and sometimes under-recognized part of health care."