We are committed to being your healthcare home. Our qualified doctors, dentists and providers are trained to the latest standards of care and we treat every patient with compassion and respect. We care about you as a whole person and are committed to offering you a high level of service across our entire organization: medical, dental, pharmacy and behavioral health.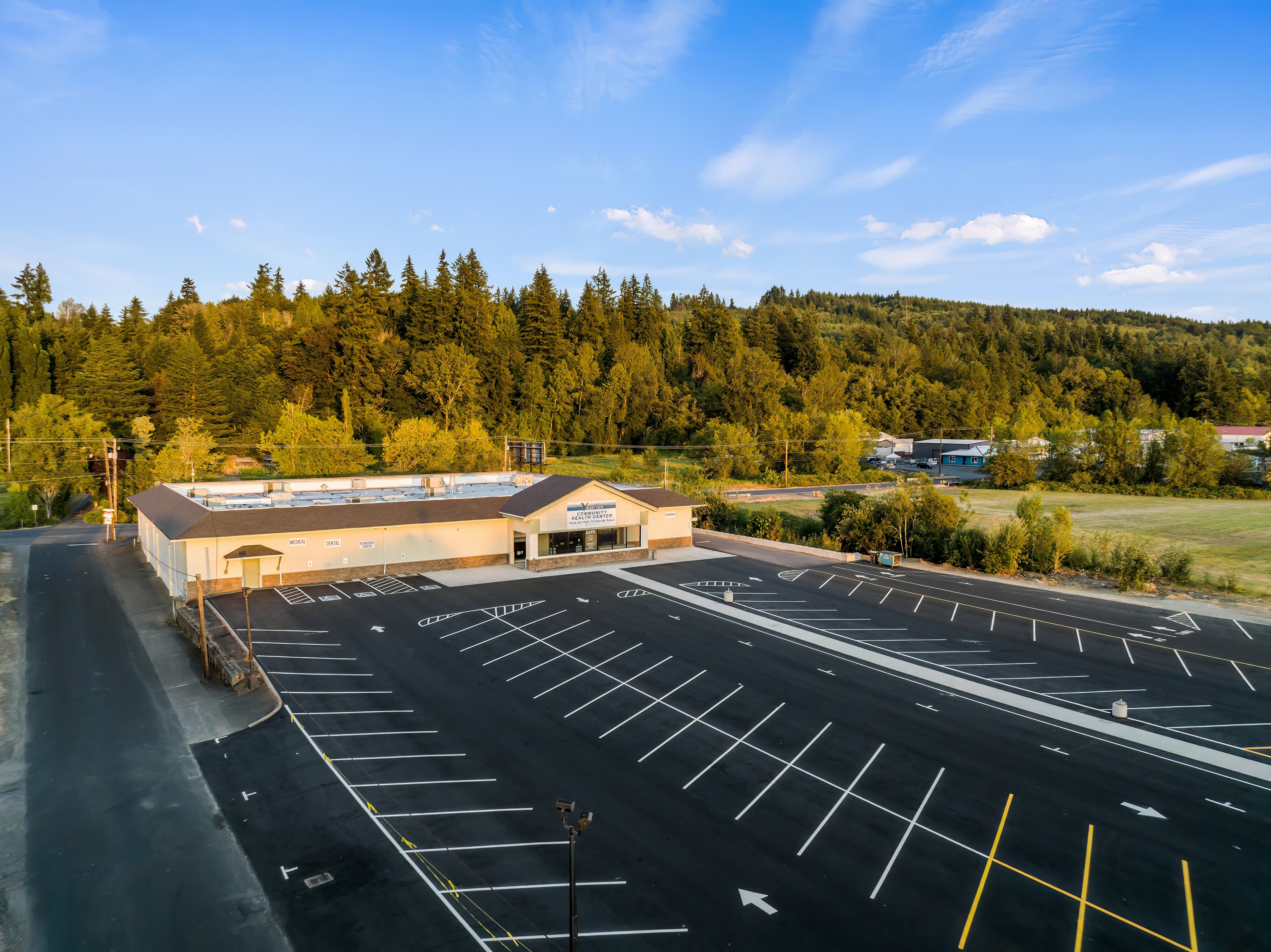 In Your Community to Serve You.
We work with all of our vendors to constantly update our defenses and protect our patient data from those attacks. Recently one of our important health information partners, NextGen, reported an attempted ransomware attack on their systems. They immediately identified the breach and stopped it before the bad actors could access any patient or client data kept on their systems.
Read More »
Valley View Health Center (VVHC) has been re-accredited by the Accreditation Association for Ambulatory Health Care (AAAHC) from February 4, 2023 to February 3, 2026. Accreditation distinguishes this VVHC from many other outpatient facilities through its adherence to rigorous standards of care and safety. Status as an accredited organization means VVHC has met nationally recognized standards for the provision of quality health care set by AAAHC. More than 6,600 ambulatory health care organizations across the United States are currently accredited by AAAHC.
Read More »
On Friday, February 17, 2023, our InteliChart Patient Portal will be upgraded.  The system will be unavailable between 6 PM PST and 6 AM PST the following morning.
Read More »
COVID-19, Appointments, & Masks
If you have a fever, cough, suspected exposure to COVID-19, are waiting for COVID-19 test results, or have been told to quarantine, please DO NOT COME TO THE CLINIC.
Call our clinic and we will arrange care over the phone. Your healthcare team will work with you to order labs, refill your medications, provide immunizations, and address your health concerns.
Masks will continue to be required in healthcare facilities including Valley View Health Center. Please bring your mask with you to your appointment. If you are unable to mask, please let your care team know before coming to the clinic.

For more facts and information about COVID visit the CDC's website
"I am so thankful to have health care for our community. It means so much to have personal relationships that build trust. I think this is a very important and sometimes under-recognized part of health care."