We are committed to being your healthcare home. Our qualified doctors, dentists and providers are trained to the latest standards of care and we treat every patient with compassion and respect. We care about you as a whole person and are committed to offering you a high level of service across our entire organization: medical, dental, pharmacy and behavioral health.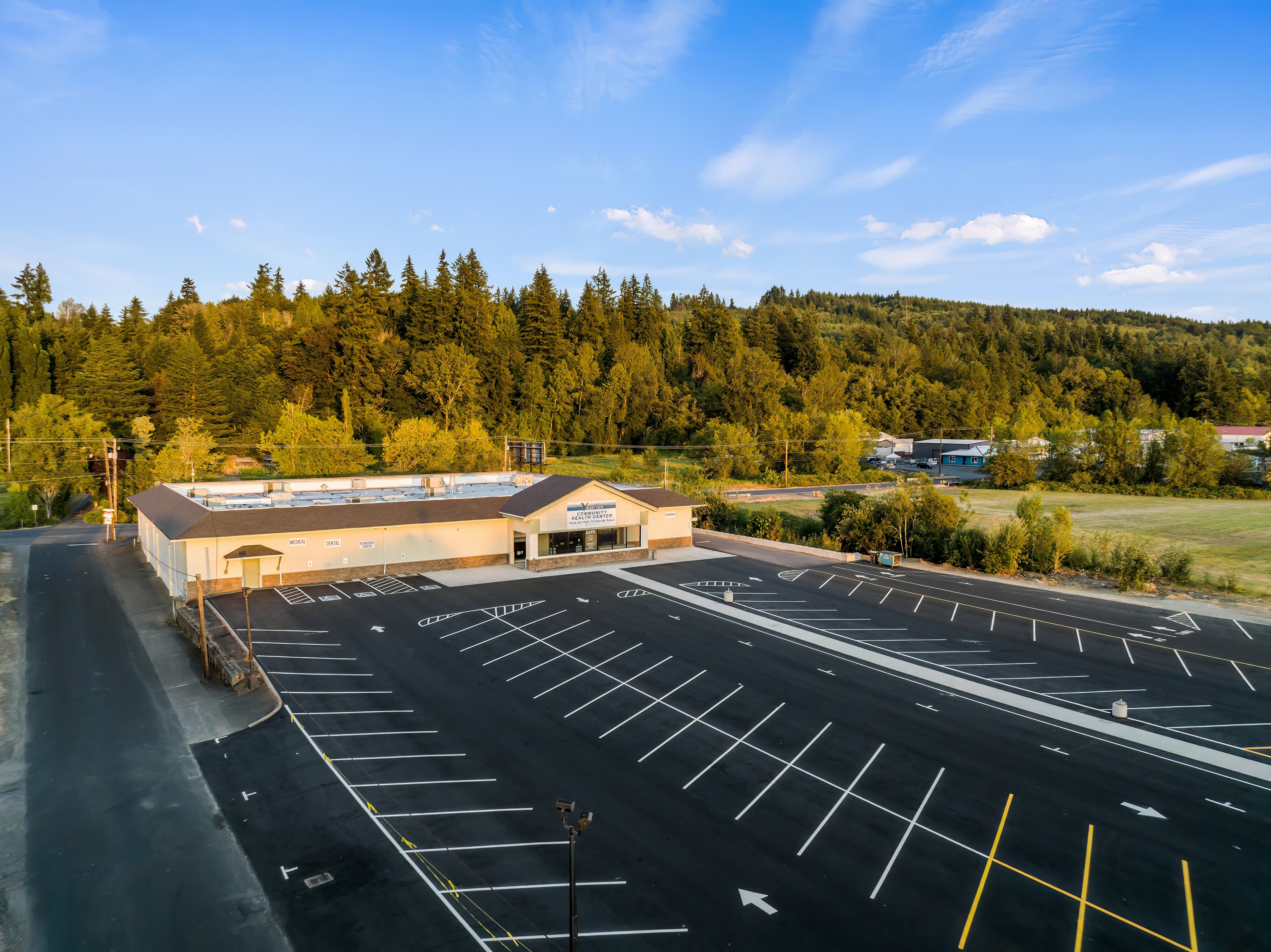 In Your Community to Serve You.
Flu Vaccine Availability AGES 0-18: Please contact your clinic for details on how to obtain your child's flu vaccine, as they come from Washington State's
Read More »
VVHC has opened a new clinic inside Community Youth Services for people who are 25 & under.
Read More »
Valley View Health Center is looking for newly licensed (18 months or less) Family or Adult-Gerontology Nurse Practitioners who desire to work with Rural and Underserved populations. If you are interested in a Fellowship Position where you have ongoing didactic and specialty training while learning to manage Primary Care in a rural setting, please apply!
Read More »
Masks, Appointments, & COVID-19
Face masks are encouraged and available at all locations. If you are not sick, face masks are no longer required.
Face masks are required for those who have symptoms of a respiratory virus (such as cough, fever, sore throat).
You are welcome to ask your healthcare team to mask up during your visit.
While masks are not required, please respect those who choose to wear one.  
You may ask to wait in your car instead of the waiting room.
If you have a suspected exposure to COVID-19, are waiting for COVID-19 test results, or have been told to quarantine, please call our clinic and we will arrange the appropriate care. For more facts and information about COVID visit the CDC's website
"I am so thankful to have health care for our community. It means so much to have personal relationships that build trust. I think this is a very important and sometimes under-recognized part of health care."